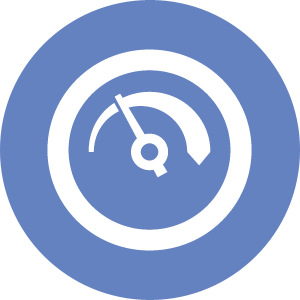 Optimization
Schedule and planning is time consuming for the dispatcher when he has to monitor the drivers, assign new tasks and answer to the customer's needs. Our system is built to automatically and continuously create optimized routes based on the combination of the following constraints
delivery time window
duration on site
driver's availability and fleet capacity
The system then distributes the jobs across the fleets. Dispatchers have access to a single map that displays all the routes scheduled and the drivers current position. In addition, the dispatcher get an overview of all the stops, the arrival times, ETA and customer's information.

Live Alert
There is no such thing called perfection. During a delivery operation, things happen and people involved need to be alerted in order to handle matters quickly. Our system is designed to alert the right person/team and allow others to focus on their tasks. The system continuously monitors the delivery operations for job being cancelled, driver going offline/online, late arrivals ….
Communication
Communication is a key for every successful operation. People involved have questions that need answers. Our system is integrated with a messaging/calling tool that enables a direct communication between dispatchers, drivers and customers.
Dispatchers and drivers communicate inside the app and dispatchers have the ability to send messages/announces to a specific driver or a team.
Customers communication with the drivers/dispatchers take place via regular text messaging