RETAILS / WHOLESALE DISTRIBUTORS .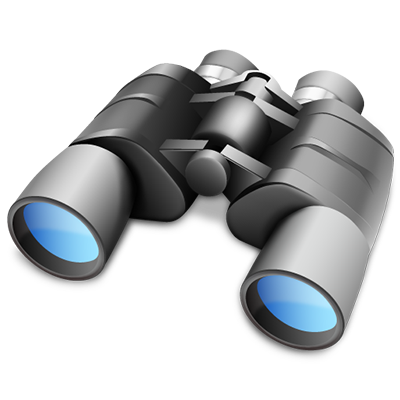 Executive Summary

Takeleft is a cloud-based software that provides a booking online solution and fleet management for last-mile delivery. Our system allows companies to receive orders at any time, improve delivery management and grow revenues.
---


Problem Statement

The main challenge for distribution companies is to serve all their retailers as quickly and efficiently as possible in order to ensure they have enough products for their clients. Our technology provides the best tools on the market to resolve this issue and satisfy all parties involved in the process (distributors, retailers, drivers and customers)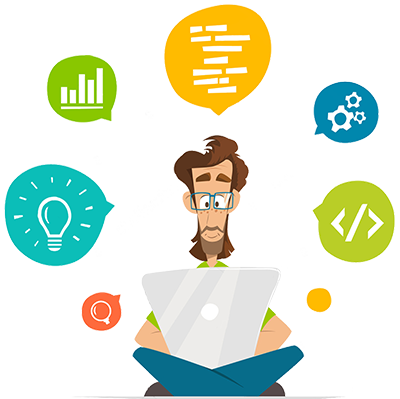 ---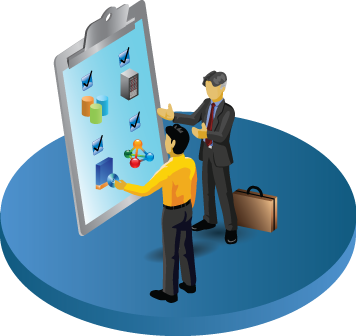 Proposed Solution
Our easy-to-use app and web application enable retailers to place an on-demand order, receive the order's updated status on their phone and track the delivery process until the items get delivered.
Orders are sent to the managers/dispatchers board to be assigned to the right driver and vehicle.
Our system automatically and continuously builds optimized routes based on multiple constraints to ensure your drivers meet their goals and arrive on time.
---
Stories


Every business is unique.
Let's talk about your goals.
Get In Touch
Full Name
Work Email
Business Name
Phone Number
Industry
Monthly Delivery
Your message
---