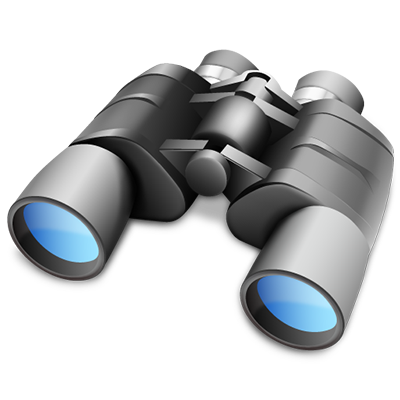 Executive Summary

This is a case study from Ouiris, a platform that connects customers to local restaurants via an online ordering system. We integrate takeleft system to streamline the delivery operations.
---
Problem Statement
Where is the driver?
That's the question everyone (customer, manager, driver) hates in the delivery process. We live in a time where getting things instantly become a norm. People have questions and need the answers right now.
Managers need to know when the drivers will be back to prepare the next foods
Customers want to know when their driver is coming, give instant feedback to their experience.
Drivers want to take the fastest routes, stay focused and avoid receiving constant calls from the customers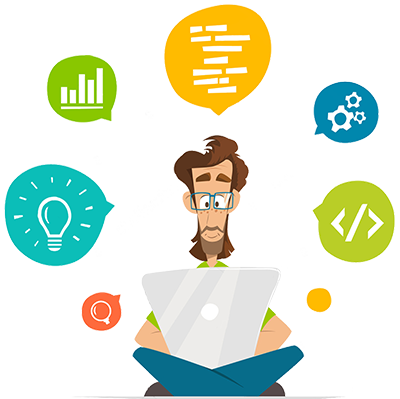 ---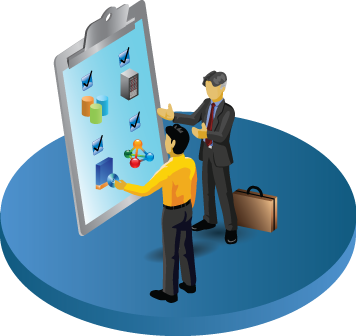 Proposed Solution
Orders are sent to takeleft via our API system or the dispatcher can use our simple booking form that consists of the customer name, drop-off location, phone number and the duration on site.
The system automatically dispatches the job to the closest driver available with a suggestion of the departure time
Managers are able to manually assign jobs as well
The customer receives a text message with a link to track in real-time the delivery process
Takeleft continuously builds dynamic and optimized routes for the driver to arrive on time
The customer can contact the driver if any issue, provide feedback and tip the driver at the end of the process
Results
Reduced call from angry customers
Help the drivers to take the best routes based and avoid being late
Helps manager to get instant feedback and quickly act if any problems with the customer
---
Stories


Every business is unique.
Let's talk about your goals.
Get In Touch
Full Name
Work Email
Business Name
Phone Number
Industry
Monthly Delivery
Your message
---