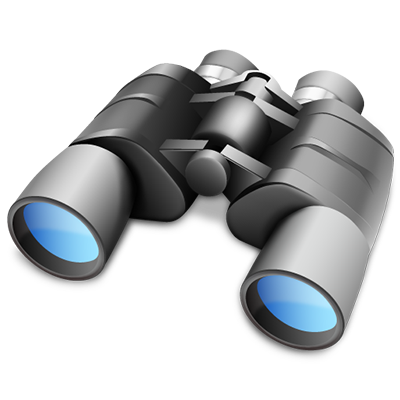 Executive Summary

This is a case study from one of our client, a moving company that offers a worldwide pet shipping, local and long distance pet relocation/appointment.
---
Problem Statement
For their worldwide pet shipping, the company needs a system that tracks in real-time the flight status and alerts their drivers if a flight is been diverted, cancelled or going to be late.
For their local appointment, a job alert is sent to all the drivers and one is selected on first-come, first-serve basis
For their long distance pet relocation, four transport options and a price for each is returned to the client to choose one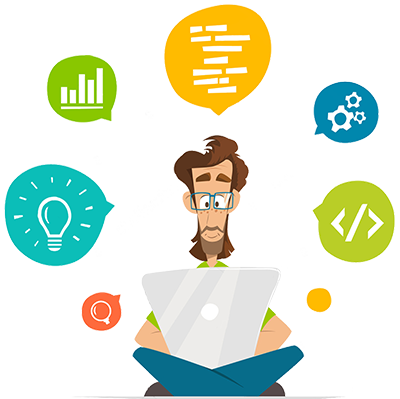 ---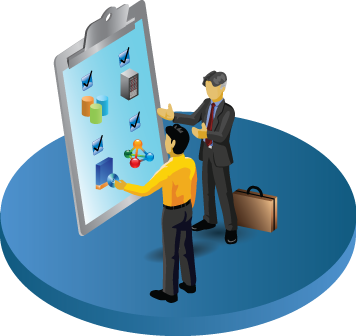 Proposed Solution
Booking form

Every business is unique and their website front end needs to satisfy their customer aspirations. We work with our client to create a customized booking form that responds to their goals. The following steps are required to book a delivery



select a pick up date/time
select a service type
in case of pick up/drop-off at the airport, the flight number and the airport address are required.
in case of a visit to the vet, an appointment time is required
enter a pick up, drop-off address and a list of pets to carry



Delivery fees

Our system back-end is built to assign a price based on the pickup location, number of miles travelled and other variables such as the total weight and the number of items being transported. It also warns the customer if the company doesn't cover the zone selected. The system then returns a dynamic delivery fee based on the company settings and a toll fee if any on the road.

Integrations

FlightAware is a global aviation software and data services company which offers flight tracking. We integrate their API with our existing system to retrieve in real-time the flight status of all airport pickup/drop-off jobs. This helps the dispatcher to quickly act and direct the drivers on fields if any issues arise. We also integrate Coord in our system to add a toll fee if any on the road
---
Stories


Every business is unique.
Let's talk about your goals.
Get In Touch
Full Name
Work Email
Business Name
Phone Number
Industry
Monthly Delivery
Your message
---