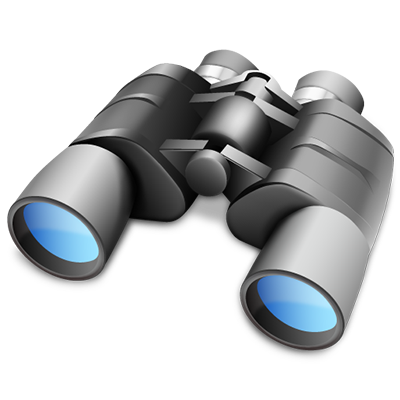 Executive Summary

This is a case study from one of our clients that works for a retail company to operate their deliveries. The main challenge is to automatically retrieve the number of fleets needed and optimize the roads for the drivers.
---
Problem Statement
Planning routes is time consuming and becomes more complex when it involves hundred of drivers. We were approached by the company with the following requirements
Visit the pick ups before the drop-offs if necessary
Automatically create and dispatch jobs across the fleets
Find the nearest drivers for new jobs
Monitor and recalculates the routes if any changes
Track drivers performances and earnings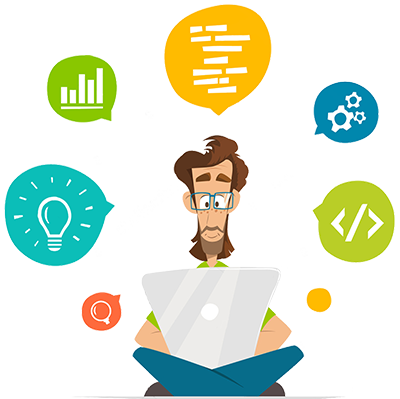 ---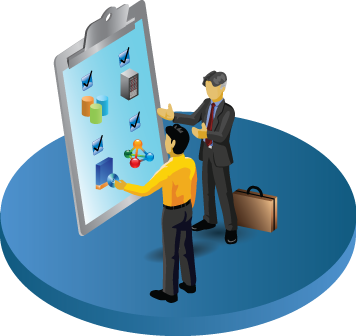 Results
Reduce planning time by 80%
Reduce late deliveries by 60% by including new constraints such as route monitoring (weather, traffic)
Algorithm that compares stops to determine if the driver should visit a pick up stop before the next drop-off
Enable payments to drivers bank accounts
---
Stories


Every business is unique.
Let's talk about your goals.
Get In Touch
Full Name
Work Email
Business Name
Phone Number
Industry
Monthly Delivery
Your message
---